Hydrodif PVC Glues, Cements, Tools & Tape
Griffon Sealing tape, solvent cement glue, cleaning solvent, wipes, tools and wrenches.
Griffon PVC and ABS cements for joining pipes, sleeves and fittings.

HCR-36
UNI-100 GT
UNI-100
WDF-05

Griffon PVC and ABS cleaners for cleaning and degreasing piping, sleeves and fittings.

HCR-36 Cleaner
PVC Cleaner


Griffon tape for quick and easy sealing and repairing of leaks in conduits, pipes, fittings, traps and hoses.

SFT-101 Repair Sealing Tape
PTFE Thread Sealing Tape


Tools and Accessories for Metric Polyethylene. Including small, large, metallic and double wrenches. We also supply a manhole key kit for lifting manhole covers.




Griffon cleaners for PE, PP, PVDF and PB. Liquid and wipes for cleaning and degreasing pipes, sockets and fittings.

PE Cleaner Heavy Duty
PE Cleaner Special
PE Cleaner Special Wipes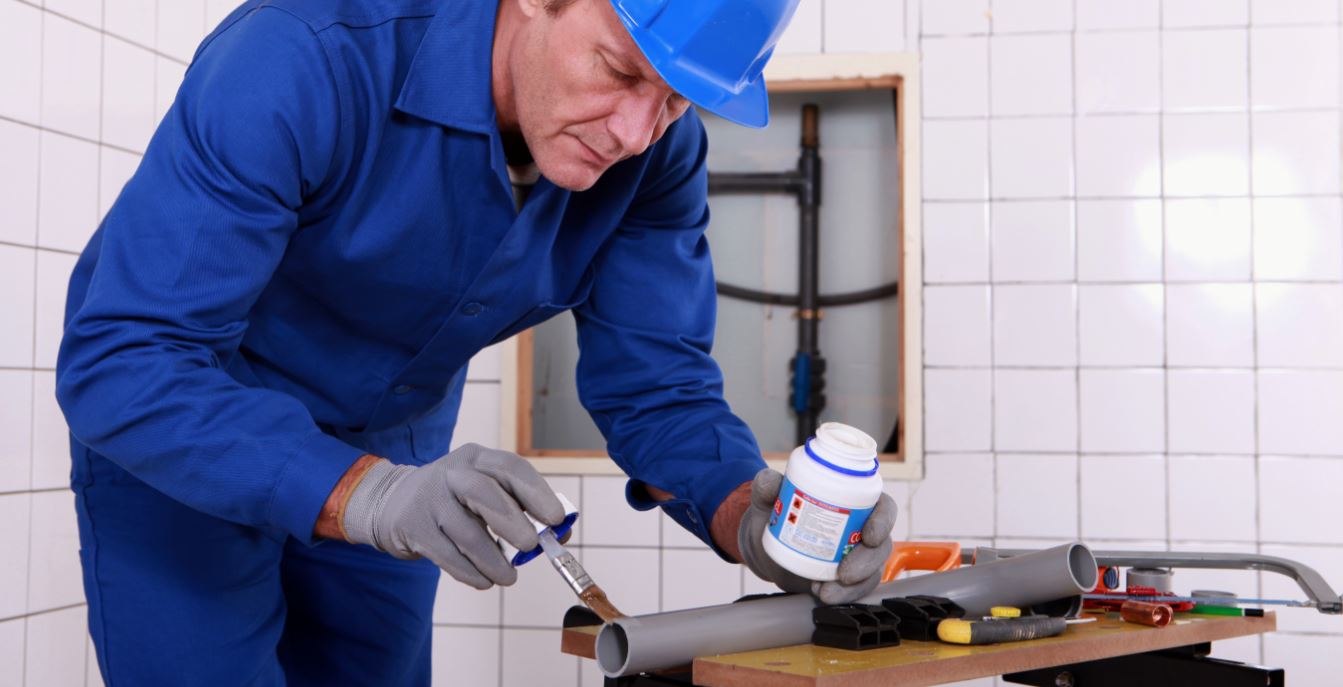 NEW RANGE
Scout Electronic Control Panel£114.00
Scout Electronic Control panel is easy to use, intuitive and it's a Wireless panel that transforms a standard pumping system into a smart system using yours smartphone for remote control via Wi-Fi.