Water Pump Telemetry

Take full control of your pumping equipment anywhere and anytime!
WEB BASED TELEMETRY SYSTEM
With our NEW telemetry system, you can remotely access your pumping equipment online wherever you are in the world, whatever the time.
Our quick, simple and intuitive programming requires no specialist training or knowledge and allows you to:

Check the status of all your applications at a glance
Monitor and control your applications from your smart phone or PC
Update application programmes for multiple devices simultaneously
Archive your data and access it remotely
Collect, export and view data in multiple ways (diagrams, tables, CSV exports etc.)
Create bespoke dashboards that mimic panel fronts
Track your applications on a map
Get full access to your pumps!

This powerful device management web-based platform, allows you to manage and access pump devices remotely at anytime.

Save your data history with our data logging feature.

Get notified of your pump and control panel internal alarms by email or SMS, you will never miss a problem.

Get a summary of all the relevant information you need at a glance, from any application around the world.

Get full access to your pumps on the go!

We offer a easy to use app for the ultimate way to control and monitor your pumps directly from your smartphone. This free application is included with all our telemetry system packages.

Login with your unique login web account and access all your available equipment information.

Use the application name or simply scan the QR on the product to begin monitoring and controlling your device.

Get a summary of all the relevant information you need at a glance.

Bespoke dashboard and mimic panels.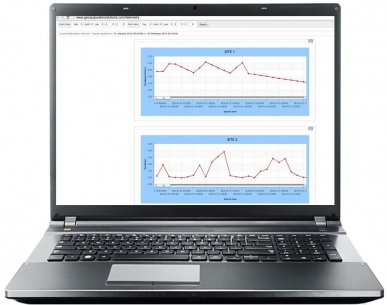 For further information on our telemetry software and packages, please contact us and we will be happy to assist you.