Related Products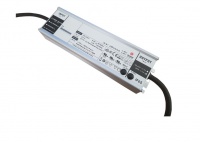 ---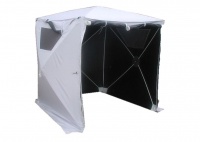 Camera Tent
SKU: CameraTent
This easy to assemble camera tent is an ideal accessory for a surveyor to carry out camera surveys in a protected environment. The Black interior combined with White exterior creates shaded a environment which is resistive to glaring light, ideal for viewing the camera screen.

CALL US: +44(0)1473 462046
---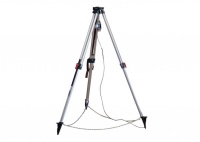 Camera Tripod Aluminium
SKU: AA5TCameraTripodAluminium
A portable aluminium tripod that can be used with a boom or winch, providing an adaptable option for your inspection system.

CALL US: +44(0)1473 462046
---
Lens Shield and Lens Deflector
SKU: LensShieldandLensDeflector
The Lens Shield and Light Deflector for the R-Cam 1000 and 1300 provides perfect lighting conditions for high quality images.

CALL US: +44(0)1473 462046