Related Products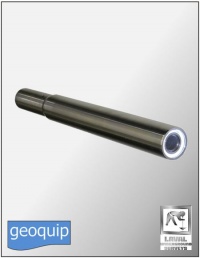 SC-166 Downhole Camera
SKU: AL-SC-166DownholeCamera
The Laval SC-166 downhole camera is the category entry option and designed for water wells, boreholes and vertical shafts as narrow as 2 ins (5 cm) in diameter. Downhole view capability only.

CALL US: +44(0)1473 462046
---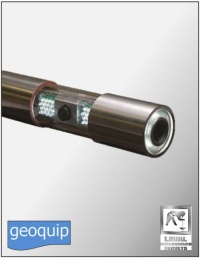 R-CAM Downhole Camera
SKU: AL-R-CAMDownholeCamera
The All New R-Cam 1000 XLT Camera is equipped with two cameras in a single housing, each with a wide-angle lens, for viewing downhole and side view images in water wells or boreholes. Low light level CCD sensors allow the cameras to detect images with minimal lighting power, as low as 1 LUX
CALL US: +44(0)1473 462046
---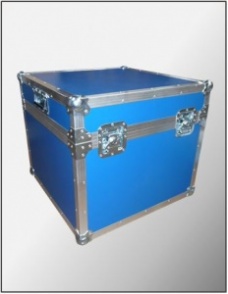 SC Compact Flight Case
SKU: SCCompactFlightCase
The compact flight case is a durable container to house your SC-350/SC-500 and accessories when transported or taken on site.

CALL US: +44(0)1473 462046

NEW RANGE
Scout Electronic Control Panel£114.00
Scout Electronic Control panel is easy to use, intuitive and it's a Wireless panel that transforms a standard pumping system into a smart system using yours smartphone for remote control via Wi-Fi.