Related Products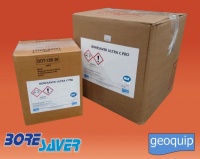 BoreSaver Ultra C Pro
SKU: AA1B-BoreSaverUltraCpro
For Severe Cases of :
Iron Oxide / Hydroxide Residues
Manganese Oxide
Iron Related Bacteria & Biofilms
BoreSaver Ultra C Pro is the factory blended version of liquid enhancer and Ultra C and is a enhanced cleaning treatment for more severe cases of iron and manganese oxide contamination, iron related bacteria and biofilm.

CALL US: +44(0)1473 462046
---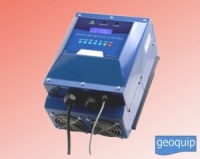 Industrial Range Constant Pressure Inverter 7.5kW 3 Phase
SKU: IndustrialRangeInverter7.5kWThreePhase
Three phase input and three phase output 3x(200-440)V
Maximum motor-pump power 7.5kW

M

aximum output current 18A

O

utput frequency from 0 to 55 Hz

I

nput frequency from 50 to 60 Hz

P

ressure measure range from 0 to 50 bar

C

ommunication with others inverters by RS485
---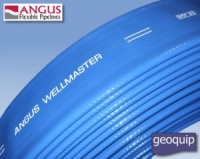 Wellmaster 250 Hose
SKU: HO4A-Wellmaster250hose
WELLMASTER 250 is the economic, small diameter Flexible Rising Main for domestic or rural borehole ground water extraction and well monitoring operations.
CALL US: +44(0)1473 462046

NEW RANGE
Scout Electronic Control Panel£114.00
Scout Electronic Control panel is easy to use, intuitive and it's a Wireless panel that transforms a standard pumping system into a smart system using yours smartphone for remote control via Wi-Fi.