Related Products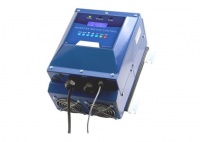 Industrial Range Constant Pressure Inverter 4kW 3 Phase
SKU: IndustrialRangeInverter4kWThreePhase
Three phase input and three phase output 3x(200-440)V
M

aximum motor-pump power 4.0kW

M

aximum output current 10A

Output frequency from 0 to 55 Hz

I

nput frequency from 50 to 60 Hz

P

ressure measure range from 0 to 16 bar

C

ommunication with others inverters by RS485
---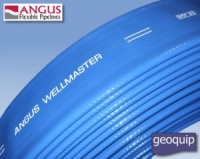 Wellmaster 250 Hose
SKU: HO4A-Wellmaster250hose
WELLMASTER 250 is the economic, small diameter Flexible Rising Main for domestic or rural borehole ground water extraction and well monitoring operations.

CALL US: +44(0)1473 462046
---
GEO ONE
SKU: GEOONEControlPanel
GEO ONE Control Panel for 1 motor pump is a single control panel for multiple applications, such as: Emptying, Filling and Pressurisation. The GEO ONE can be used as a general control panel or a remote control functioning panel.

CALL US: +44(0)1473 462046