Hydrodif Products - NEW 360° PRODUCT IMAGES
10 February 2022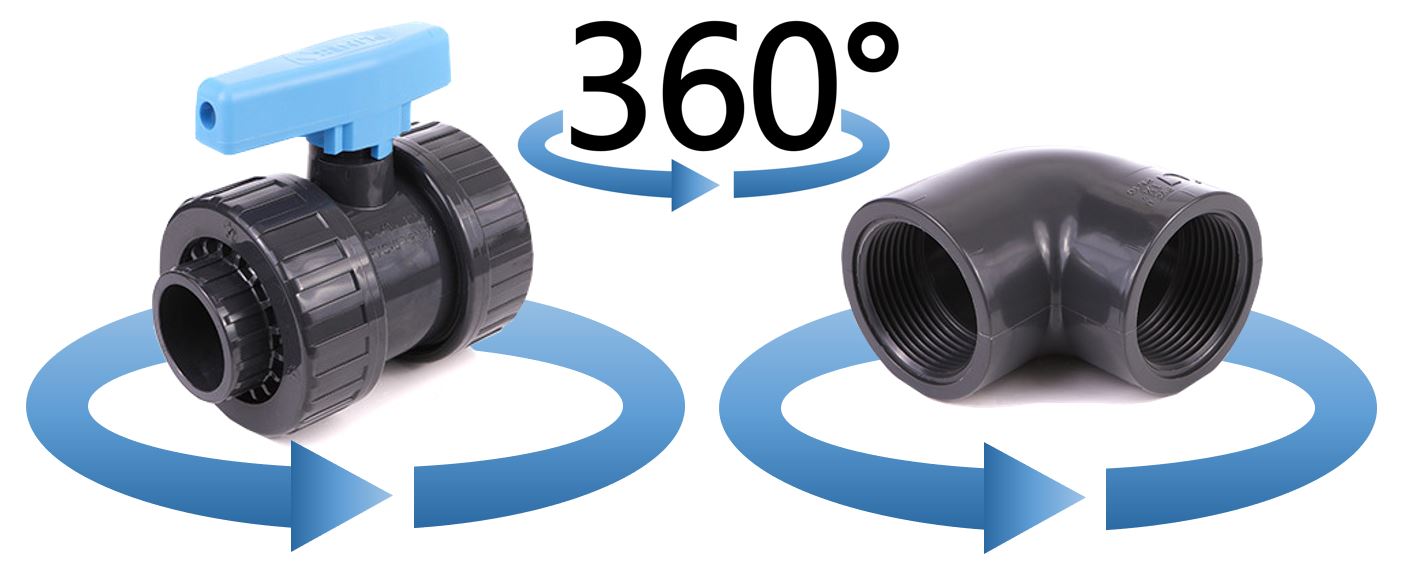 We are pleased to introduce a new way of viewing some of our fittings online.
You can now see selected Hydrodif fittings in full 360° rotation, giving you a more detailed look at the products before purchase.

This is particularly helpful in identifying if fittings have threaded or glued ends.
Click below to see some examples of our new 360 images.
3 Piece Union for PVC Imperial Pipe