MAKE IT MATTER 2019 - St Helena Hospice
Monday, 7 January 2019
Geoquip Water Solutions are taking part in Make it Matter 2019 for St Helena Hospice.

11 of us have signed up to complete 25 / 50 / 100km over one month by doing walking, running, jogging, swimming etc.

COMPANY TARGET IS: 775km

Please help us to raise donations for St Helena by sponsoring us!

If you are able to support please click the link to donate: https://www.sthelena.org.uk/donate

If you do kindly make a donation please add 'Make it Matter Geoquip' in the comments box.

Thank you.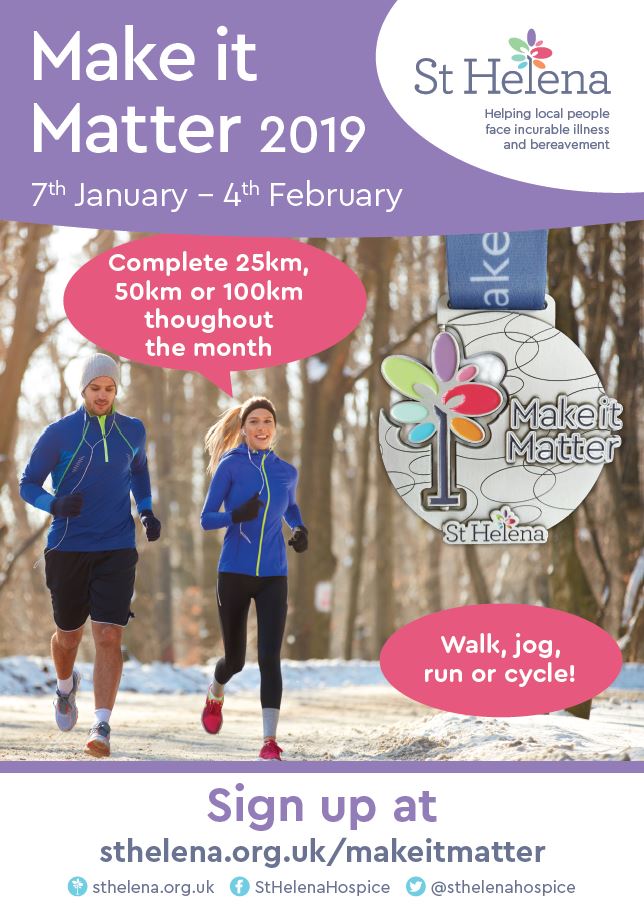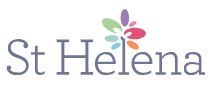 About St Helena

Geoquip Water Solutions are proud to support St Helena Hospice.

"St Helena helps local people face incurable illness, supporting them their families, friends and carers. They also support children and adults who are facing bereavement.
They rely heavily on the help and generosity of their fundraisers, donors and volunteers in order to continue providing excellent personalised care within the local community."

The yearly cost to provide this service is around £8.9 million, they need help fundraising £6.2 million of that total.
Please see the link below to see the great work they do.