Press Release - Geoquip launches Laval Deep Well Winch Camera systems
30 October 2015
Geoquip launches Laval Deep Well Winch Camera systems
Geoquip Water Solutions is launching Laval's new Deep Well Camera Systems at Aquatech on 3rd November. The winches extend the standard production range of the Laval camera systems and offer deep well options, down to 609 metres, to operators using the R-Cam series of portable cameras. The DW-1500 reaches depths of 457 metres (1500 feet) and the DW-2000 depths of 609 metres (2000 feet).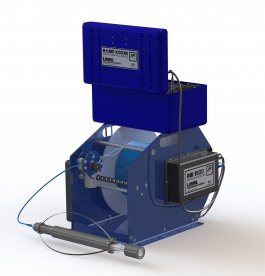 The winches are fully compatible with Laval's range of portable downhole camera systems and extend the depth range of the R-Cam 1000, the R-Cam 1300 and the SC-350 systems. The winches also form part of a whole package for operators who are new to the Laval downhole camera and video systems. Perfect for upgrading existing R-Cam systems or for a new deep well camera system to over 600m.
The winches are powered by a 90 VDC electric gearbox equipped with a variable speed motor controller and Kevlar-reinforced lightweight coaxial cable to lower or raise the camera in the well.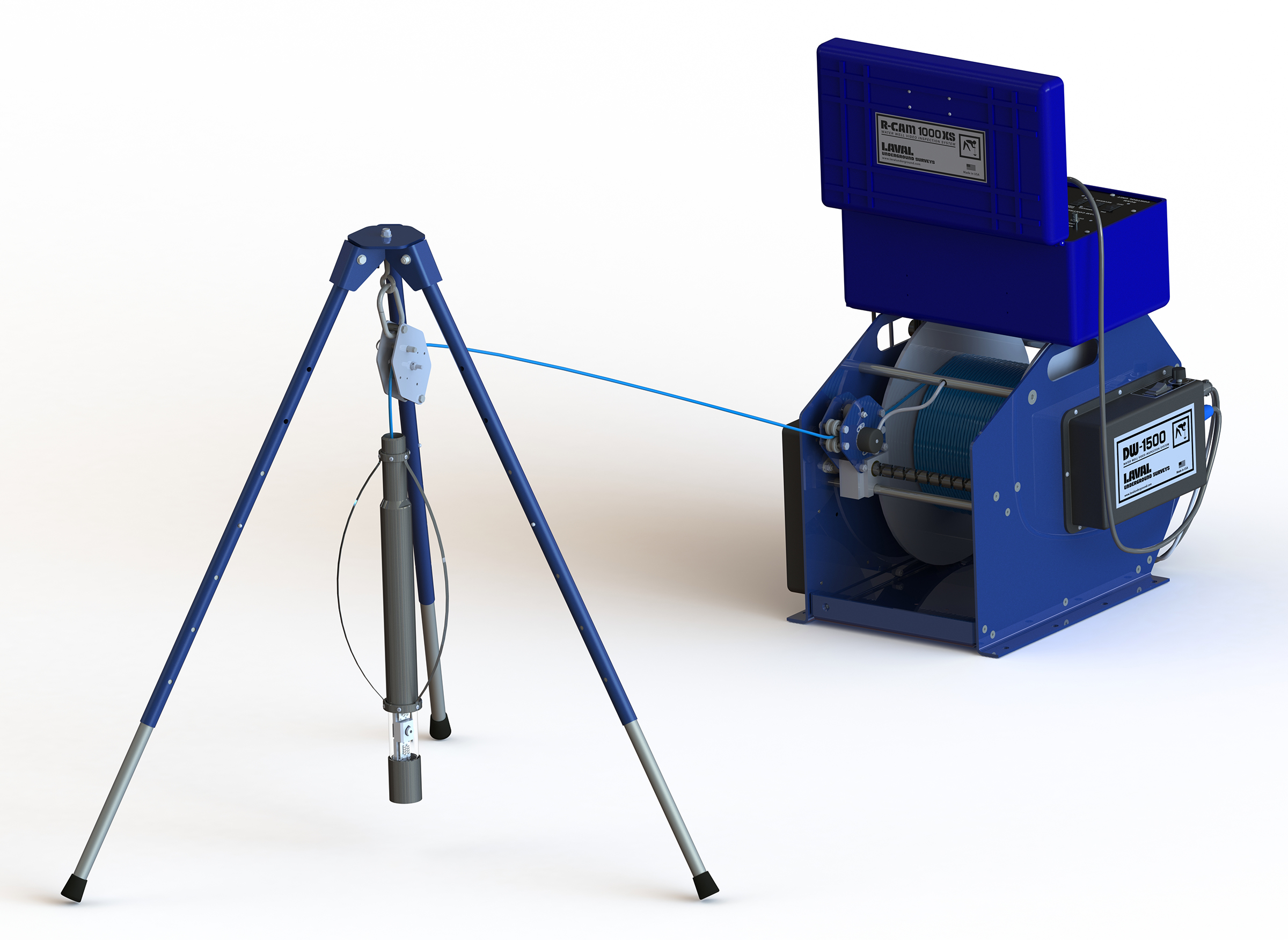 The camera systems are semi-portable, can be mounted and used on any flat service and flight case storage options are available. Built-in encoders means that depth information can be seen on the control box screen and included in any recording of the borehole survey.
The Laval Deep Well camera systems offer new and immediate opportunities for operators to monitor, inspect and evaluate conditions in deep well and borehole applications.
Please contact us if you require any further information.