Time to get boreholes Ďpumped upí for summer
27 April 2020
In the midst of the ongoing Covid-19 pandemic, it's easy to overlook the fact that some things, like boreholes, still need attention.
During the winter months, irrigation systems will often have been mothballed, with pipes and filters drained down to avoid risk of water freezing and damaging the equipment.
That said, this January we largely enjoyed warmer than average temperatures, before being swamped by February's seemingly unending rain.
Fast forward to April however and by mid-month some parts of the country have seen just 1% of the monthly average rainfall thanks to the dry and fine weather.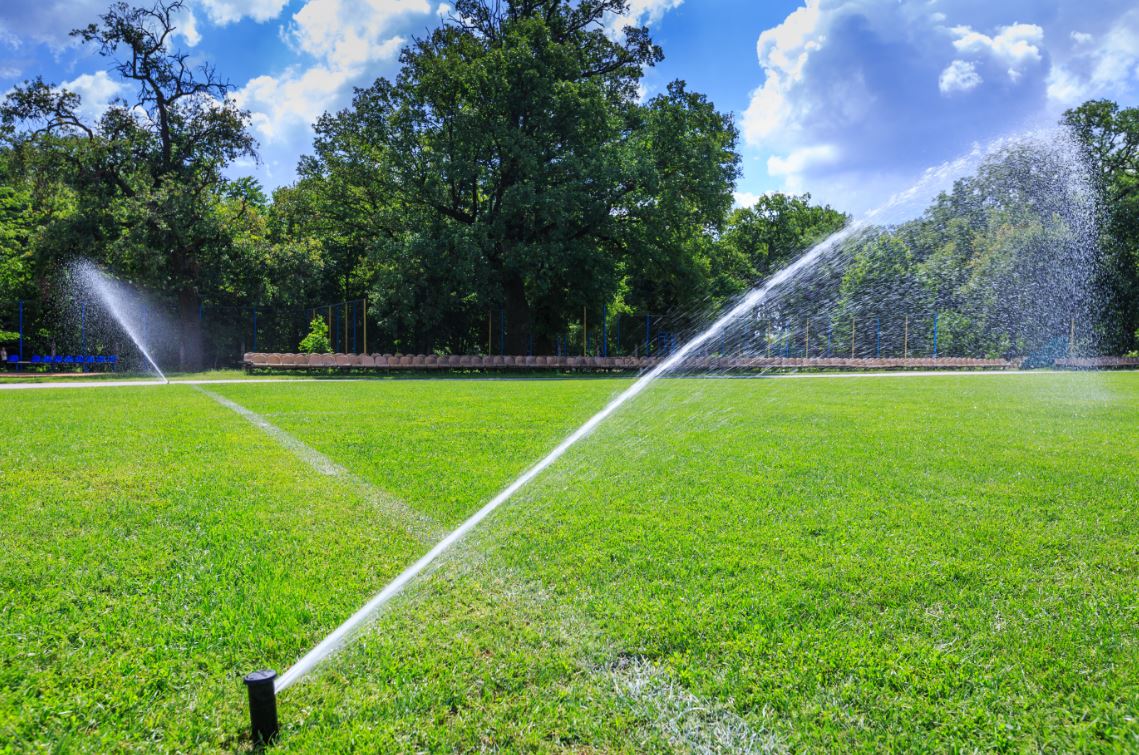 If the next few weeks continue in the same vein, boreholes will working harder than ever to keep crops watered and turf maintained, even if facilities such as golf courses, other sports facilities and parks have had to be temporarily closed.
Geoquip Managing Director, Mike Deed, says: "Borehole checks and maintenance are really important right now, especially given the fact that we recently had the wettest February on record in the UK.
"If floodwater seeps into borehole chambers it can cause physical damage to equipment or introduce bacteria which can then contaminate the water supply. If checks are not made, then ongoing problems can include downhole leaks, bacteria growth and reduced flow."

With the 'lockdown' happening at a busy time of year for borehole companies and their customers, Mike says calling in experts with specialist downhole camera equipment is the best way to check for leaks or damage.
"Keeping borehole water flowing is essential maintenance and, very often, especially in the farming and livestock industries, it is the difference between success and failure of a business," concluded Mike.
"Our teams are still working hard to supply essential equipment and spare parts to our industry partners because we know just how important that is right now. As these restrictions gradually ease, people will want to get back on the golf course, they will want to enjoy our beautiful parks, and our farmers will need to keep their crops growing to replenish our supermarket shelves."
He suggests the following checklist:
Before re-starting a pump, check for any signs of damage in and around the borehole – the best way to do this is to consult an expert for a downhole camera survey
Ensure all relevant valves, meters, mechanisms, electrical components and monitoring systems etc., are in good working order
Once a pump is working again, monitor water flow, check water levels before and during pumping and carry out a pressure test
Check general water quality, for example, if iron contamination has taken hold then water may stain the ground and foliage a red colour
Invest in a maintenance check with a professional borehole company – it could prevent initial damage turning into a major catastrophe
For more detailed advice talk to Geoquip's experts on 01473 462046 or email info@geoquipservices.co.uk