Related Products
Scout Electronic Control Panel
SKU: ScoutPanel
Scout Electronic Control panel is easy to use, intuitive and it's a Wireless panel that transforms a standard pumping system into a smart system using yours smartphone for remote control via Wi-Fi.

---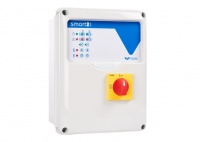 CALL US: +44(0)1473 462046
---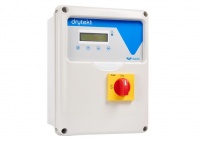 Drytek Electronic Control Panel
SKU: Drytek
Control panel with LCD for 1 single-phase and three-phase motor with power factor control to prevent the pump from dry running. Ensuring the protection of submerged pumps without probes.

---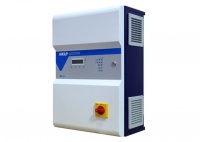 HELP Electronic Control Panel
SKU: HELPControlPanel
The back-up sump pumps systems HELP are anti black-out systems for single-phase loads. They are mainly used to control and supply sump pumps in blackout conditions.

CALL US: +44(0)1473 462046