Related Products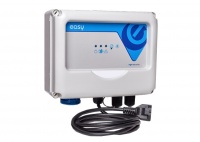 Easy Electronic Control Panel
SKU: EASY
Easy control panel is self-programming by simply pressing a button. EASY creates a local wireless network to control and refine the parameters with your smartphone or tablet. Control and protect, just do it simply with EASY.

CALL US: +44(0)1473 462046
---
SubstartSC Single Phase Motor Starter Franklin Electric E-tech
SKU: SubStartSC1-Phase
Franklin Electric E-tech SubStartSC® covers all PSC motors from 0.25 kW to 2.2 kW for all voltages. Ergonomic design, attention to detail and unique features make the SubStartSC® motor starter range your first choice when considering submersible motor protection.

---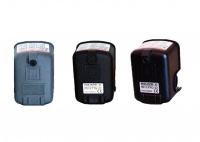 Electromechanical Pressure Switch FSG FYG
SKU: ES1B-ElectromechanicalPressureSwitch
Electromechanical pressure switches, types. PS2, FSG and FYG for power circuits. They are used to control pressure of water up to 10.5 bar.